Refugee Resettlement Watch
Editor's note:  I have so much news to post, but internet connection is dropping today.  If I disappear, know that I am frustrated about not getting it to you or posting your comments! Or, answering your many e-mails.
Since everyone is talking about the number of Syrians admitted to the US as refugees (see yesterday's comments by House Homeland Security Committee chairman), I thought it was time to update the numbers.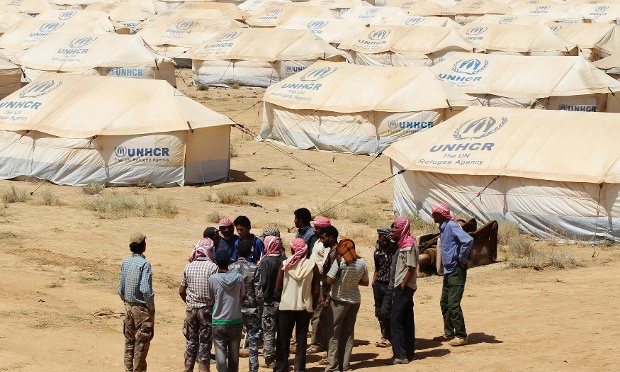 Most of our Syrians are coming from UN camps like this one which house primarily Muslim refugees. Photo: http://www.theguardian.com/world/2012/jul/30/syria-aleppo-fight-continues-live
When I search thedata base for Syrians I go back to calendar year 2012 (1/1/2012) so as to include those who might have gotten here right after the recent conflict began in 2011 (thus numbers you see published may vary some depending on when the source began counting).
I reported on May 1that we had admitted 815…
View original post 321 more words